<<<Back to the gallery index
Ginger and Roxy's Gallery

Name
Ginger and Roxy
Age
6 Years and 11 Months respectively
Breed
'Domestic shorthair
About

Roxy: Purrsonality: mischief mischief mischief, if she's not hiding amongst the teddies, she's diving bombing me from the wooden beams above my bed at night, taking my daughter to the bus stop in rain, hail and thunder or stealing everything we eat from avocado to cheese toasties. We wouldn't swap her for the world.

Ginger: Ginger loves his friend Emily and will let her do anything with him. He takes her up to the school bus stop every morning and at 3.30 he miaows at me until I get going to pick her up again.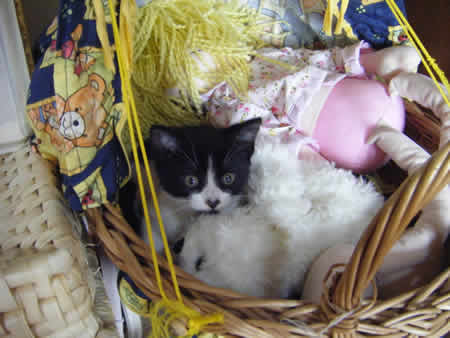 Noone will talk to me in here!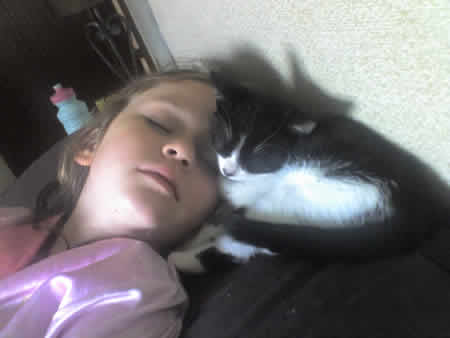 Both of them look so angelic while asleep...
gost.php