<<<Back to the gallery index
Austin's Gallery

Name
Austin
Age
4
Breed
'Tortie
About

A real Lap cat, not averse to bringing in the odd mouse, sleeps for about 20 hours a day and enjoys curry and steak! Oh, and as cute as a button!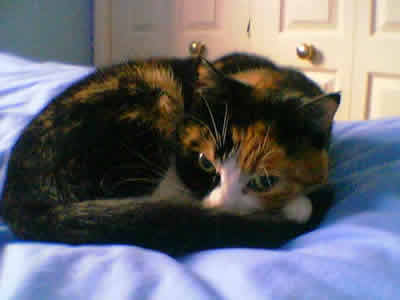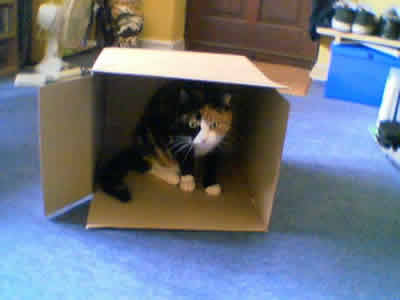 Cat Law 1 - If it's a box I'll sit in it!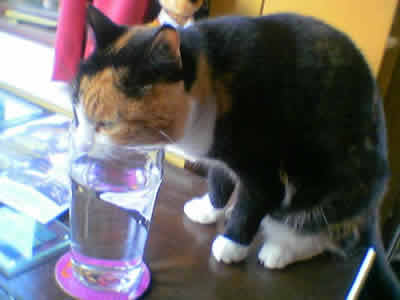 Cat Law 2 - If it's in a glass I'll drink it!!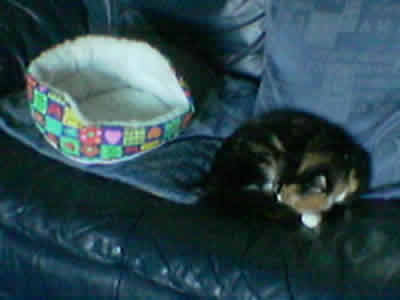 Cat Law 3 - If you bought it for me, I don't want it!!
(A few drops of Purr!! usually cures this, and
a bottle is on it's way to you! Thanks Rachel)